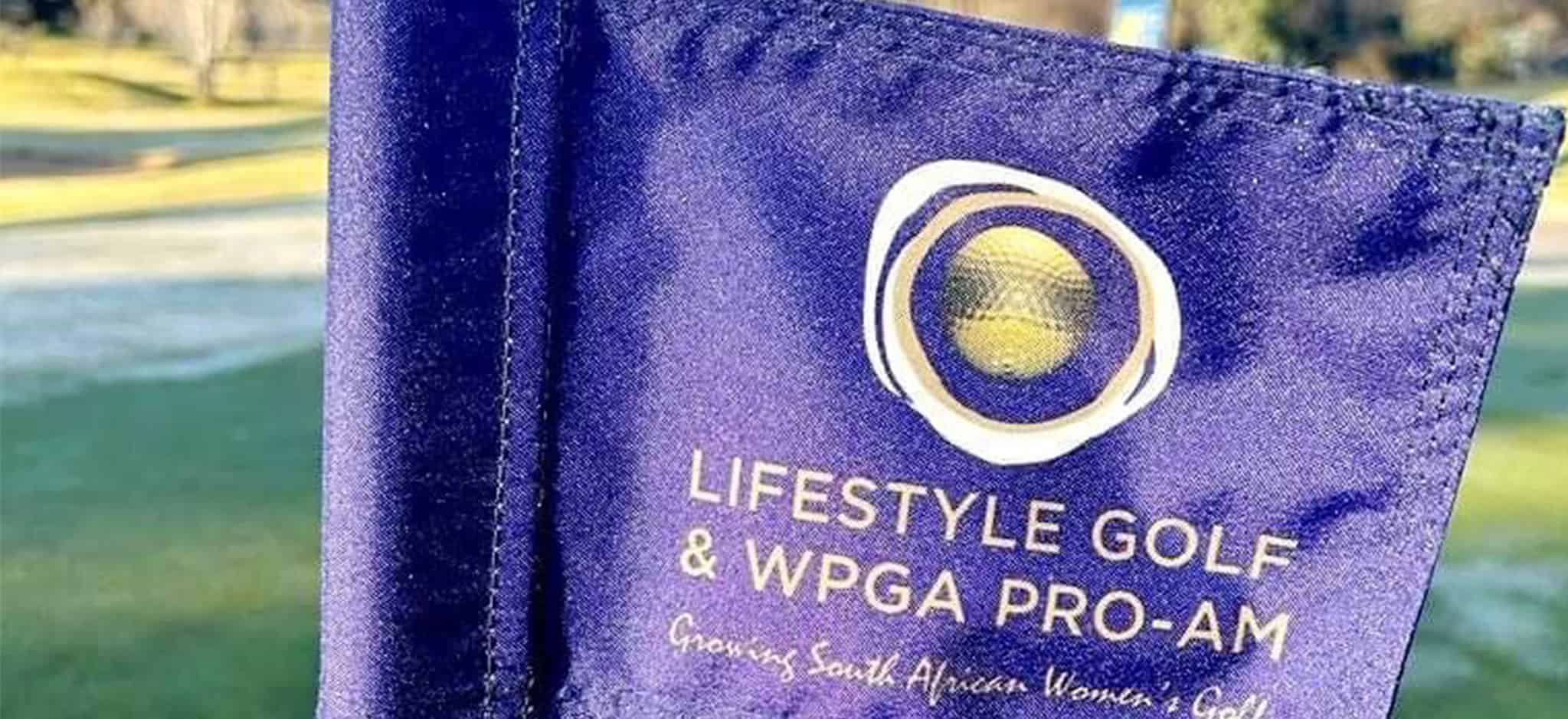 AT EAGLE CANYON
Drum Roll please for our winners of the 3rd successful #LifestyleGolfWPGAProAm at Eagle Canyon Golf and Lifestyle Estate today! WOW & congratulations to 2 of our Lady Pro's shooting an outstanding 66 – Lenanda van der Watt & Nadia Van Der Westhuizen! Thanks to all our sponsors who add such value to our Pro-Ams and to all the amateurs who support the events and help us give our Lady Pro's more playing time and earning potential.
1st Place
Lenanda vd Watt
(Pro who shot a FANTASTIC 66)
Manie Smit
Ronnie Mosely
Frans Landsberg
2nd Place
Ivanna Samu (Pro)
Raymond Ndou
Andrew Wittert
Azwinndini Khampha
3rd Place
Nadia vd Westhuizen (Pro who also shot a FANTASTIC 66)
Koo Govender
Mohula Chuma
Nqobile Mazibuko
Lifestyle Golf WPGA Pro-Am at Killarney CC
Livin' our best golf life at KCC – Killarney Country Club for the Lifestyle Golf WPGA Pro Am! Swingin' in style and making golfing magic happen! Witness the growing power of SA women's golf as we celebrate the players who bring passion, skill, and pure joy to the game. Let's keep the momentum going!