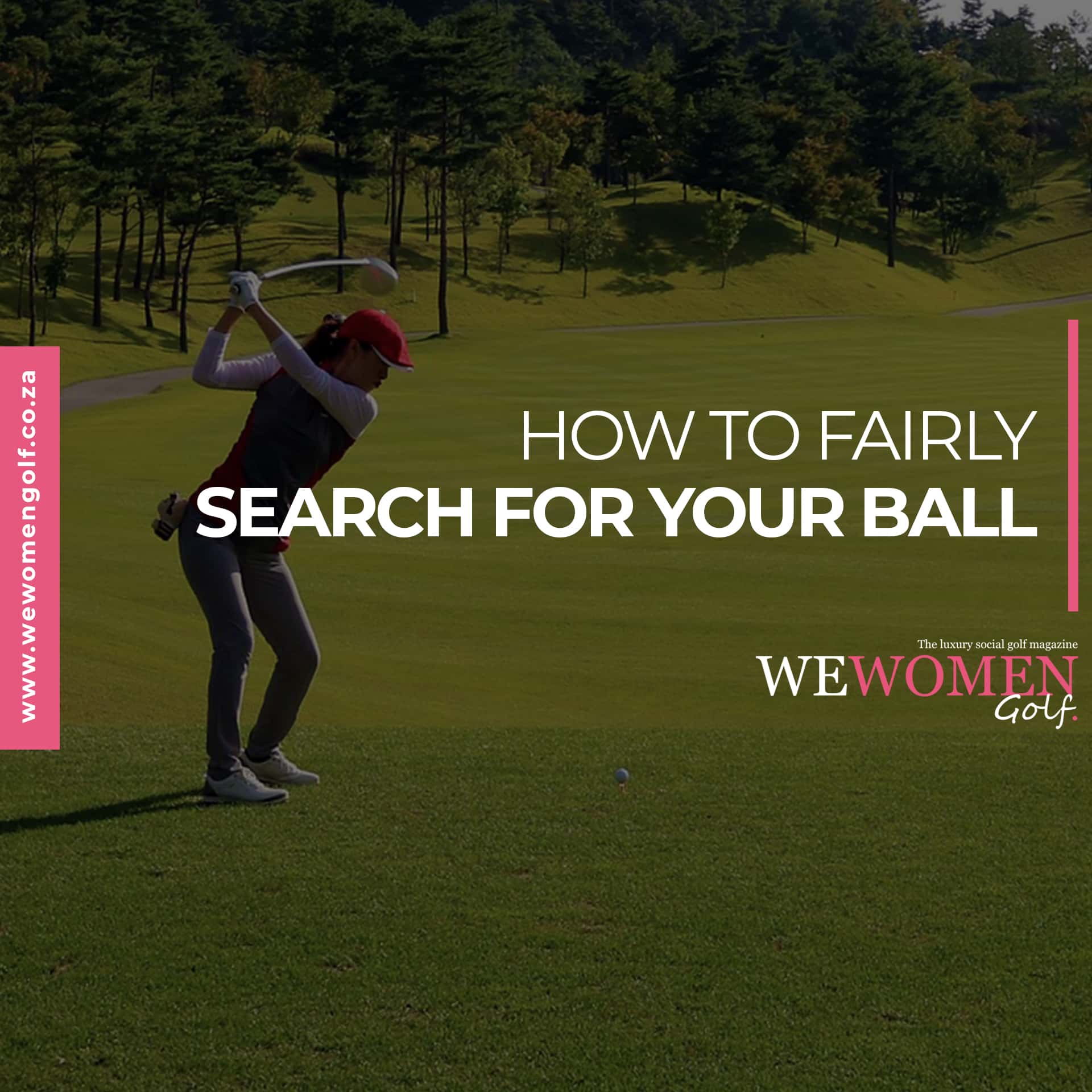 Apparently, this was one of the wettest winters in quite a few years, especially in the Cape. We have seen pictures and videos of golf courses being flooded and becoming quite unplayable.
Even now, after some sun and wind that should dry out a course, we still find areas of water patches and due to the wetness, there are many areas, especially in the rough, where tractors cannot mow and these areas are muddy and overgrown.
These circumstances lead to a higher number of balls being searched for and players having to spend a lot of time looking for their balls.